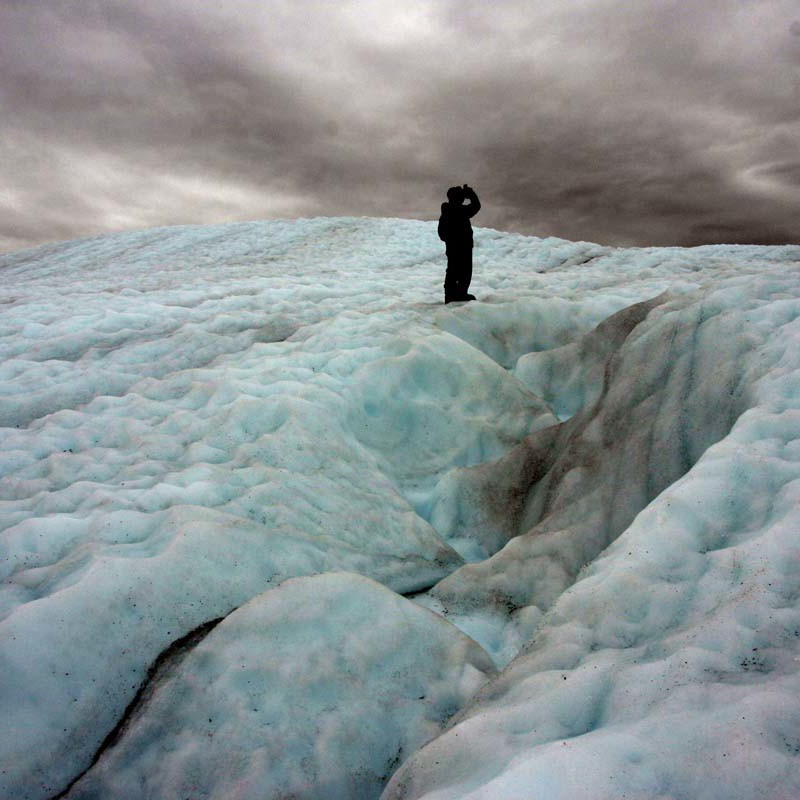 DC Mallery is an avid traveler. He has gone ice climbing in Alaska, bug-swatting in Greenland, and has been trapped in the innermost sanctum of the Great Pyramid of Giza when the power went out (inexplicably and for a distressingly long period of time).
Southern California is currently his home. But he never remains in one place for long.
Maybe it's the ghosts that drive him ever onward.
"Blindness. One moment of blindness had maimed. It had killed. How could one moment of blindness be so vivid?
Even after all these years. Especially after all these years."
... excerpt from Darksight
"She heard the voice, murky and indistinct, hard to recognize. Then came the unsettling realization it was her own voice, wrong in tone and timber, distant in dimensions other than space or time."
... excerpt from Artemesia.
"He tried to focus on the procession of little soft screams. Rhythmic. Reliable. Metal slipping past metal, again and again. He tried to hear only that whispery squeak of misaligned wheels as he pushed the wheelchair along the dim corridor of the psychiatric ward, his wife slumped in the chair, fading in and out of consciousness now. He tried to ignore the late-night howls from the cells to the left and right. He tried to ignore the dull ache in his head and the fact he hadn't slept in days. He tried to ignore it was his wife in the wheelchair, not some patient. Not someone who belonged here. "
... excerpt from Cassia
About the Author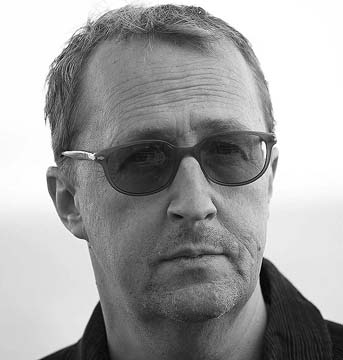 DC Mallery is a writer of suspense/thrillers and other novels. He is represented by Lisa Abellera of Kimberley Cameron & Associates. … Read More